Before becoming a cartoonist, I earned a B.S. and an M.S. in Entomology, then studied yellow-fever mosquitoes, photosynthesis, lung surfactant, autism and purine metabolism. I also assisted my husband in ecological field research on islands around the world.

You'll find my published cartoons in hundreds of magazines, books, websites, newspapers, greeting cards and syndicated newspaper panels (DRAWING A CROWD and SIX CHIX).

My specialties are cartoons on medicine and science for the professional, travel industry cartoons, education cartoons for teachers and professors, Jewish lifestyle, holiday cartoons, business cartoons, relationship cartoons, women's cartoons and greeting cards.


Habitat for Humanity,
New Orleans, May 2008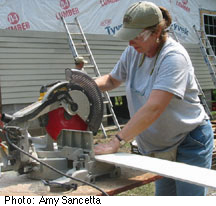 Cartoon Improv for Charityb
May 2009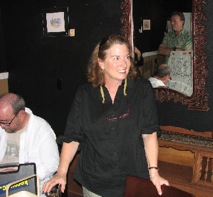 ArtHop April 2010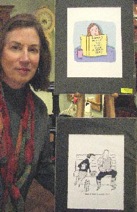 1/9/15 selfie with drawing tool, a Wacom pen and a pug.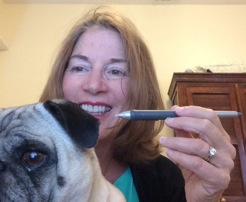 Reigning queens of the comic world:
www.WOMENYOUSHOULDKNOW.NET
FUNNY LADIES, The New Yorker's Greatest Women Cartoonists
Newspaper interview: San Luis Obispo Tribune

Online interview: 20 Questions October 6, 2009


Online interview: February 10, 2010 (#66)
Enjoy Magazine, Northern California Living interview by Phil Fountain

Article from
Food for Thought: A News Cafe
Record Searchlight article
Moneypants Interview
The Cartoon FIEND

Brenda Brown

Oliver Christianson
Royston Robertson

Ann Farrell
Janee Trasler
Patricia Storms
Mark Heath

Nik Scott

The Jester and Pharley Phund
Indezine

Susan Camilleri Konar